We are Excited to Work with You! Let's begin.
Do you want to talk to our strategist?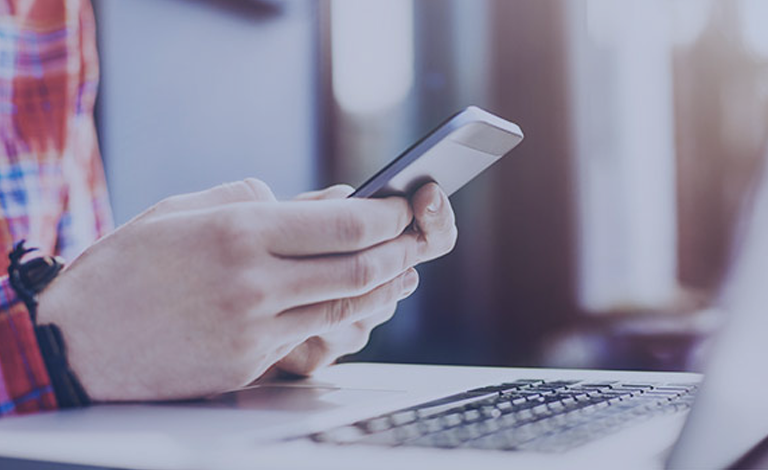 As a business owner, you have about a million things to do every day, but posting on social media, digital marketing. We are here to help you with customized packages to suit your budget.