Best Ecommerce SEO Services
Certainly, one of the most effective way to to grow your online store is Ecommerce SEO Services. In fact, simplest way to boost your online revenue, gather more sales leads is through high performing digital marketing strategies.
Another key point is most of the ecommerce seo services are over priced. But at CTP we ensure our pricing is transparent and within your budget.
With this in mind we offer two online marketing plans for ecommerce SEO. DIY (DO IT YOURSELF) Ecommerce SEO Packages as well as Monthly Ecommerce SEO services.
Whether you choose the first or the second option. Our top priority is implementing the best strategy for your ecommerce business and to help you accomplish your goals.
To clarify, a full-time professional ecommerce SEO manager will be working on your ecommerce portal. This individual will be working closely with you and your team by setting up weekly calls. To go over strategy and execution for different search engine marketing campaigns.
Whether you are trying to get more online sales or amplify your brand. The SEO team at Cloud Techno Partner has the experience and industry insights to help you get the most out of your online marketing services.
CTP Ecommerce SEO Services and Ecommerce Digital Marketing Services.
If you are interested in our Ecommerce SEO Services talk today and scroll down to see our ecommerce seo pricing.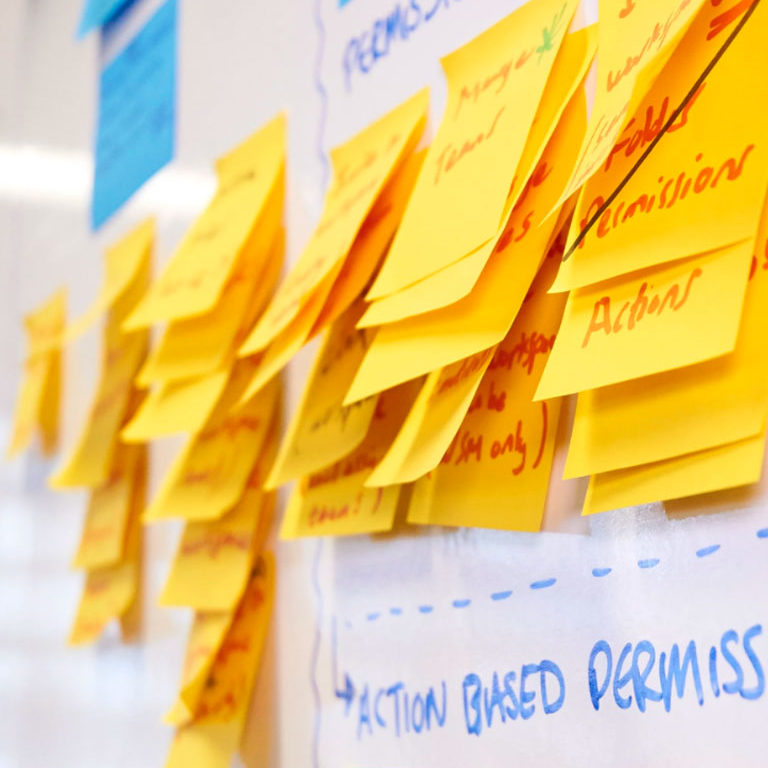 50% success to generate online sales through our Ecommerce Digital Strategies
300+ Store Direction requests, 58% increase with 2 months of digital marketing campaign launch
The Process Of Getting Started with ecommerce SEO Services
Step 1
Choose the Best Ecommerce SEO Services Plan
Every client deserves a
custom campaign to achieve their online marketing and social media marketing goals.
Step 2
We Provide A
Custom SEO Proposal
We will compose a contract
and ensure you are
well informed of the strategy.
Step 3
Strategy Implementation and Reporting
Moreover, a dedicated Ecommerce SEO expert will coordinate with you often and provide monthly progress reports.
Ecommerce SEO Services Pricing: How much does Ecommerce Search Engine Optimization Cost?
Ecommerce SEO SERVICES PRICING & PLANS

Starter
Branding
Number of keyphrases optimized

(Mix of Traffic driving & conversion driving keywords)

10 Main Keywords+10 Secondary Keywords Optimization
20 Main Keywords+20 Secondary Keywords Optimization
SEO AUDIT
Initial Review & Website Analysis
Same as Starter
Initial Backlinks analysis
Yes
Yes
Competition Analysis
Yes
Yes
Keyword Research
Yes
Yes
Content Duplicacy Check
Yes
Yes
Google Penalty Check
Yes
Yes
Thanks Page Optimization
No
Yes
Leverage catching browser.
Yes
Yes
Website Design & Usability Recommendations / Address on each page
Yes
Yes
Competition Analysis – On Going
Website Changes, Content Created, Link additions
Additional
Quote as per Need
WebPage Load Optimization / Gzip compression of website
Quote as per Need
Additional
On Page Optimization
Onpage Changes Upto 10 Pages
Onpage Changes Upto 20 Pages

SEO – On Page

META Tags Optimization
Yes
Yes
Content Optimization / Blog Posts Copy / Sales Copy
Quote as per Need
Additional
HTML Code Optimization
Quote as per Need
Additional
Internal Linking Optimization / Anchor text / Link Citation & Review
Quote as per Need
Additional
Heading Tags Optimization
Yes
Yes
Canonicalization/301 Redirect
Quote as per Need
Additional
URL Optimization
Additional
Additional Quote
Schema Markup Implementation / Use of hCard microformat / rich snippets schema
Quote as per Need
Additional
Images Optimization / Image dimension adding
Quote as per Need
Additional
Robots.txt Creation/Optimization
& GoogleBot crawls Optimization
Yes
Yes
Sitemap Creation / Registration ( Video, Image Sitemaps additional)
Basic Yes
Basic Yes
Sitemap.xml Creation & Submission
Yes
Yes
Google Search Console Tools Setup
Yes
Yes
Bing Webmaster Tools Setup
Yes
Yes
Google Analytics Setup & Integration
Yes
Yes
Custom 404 error page setup & optimization
Yes
Yes
.htaccess file Creation
Yes
Yes
Content Optimization on Website
Yes upto 10 pages
Yes Upto 15 pages
Google publisher tag / OG tags
No
Yes
Universal Search Optimisation ( Video, Maps, Images, News)
Yes
Yes
Voice Search Platform Optimization
No
Yes

Content Management Services –

Link Building Using Quality Content / Linkbaiting

Review Management

Local Search Optimization
1 Location Optimised
2 location optimised
NAP Syndication – Profile Management on Local business websites / Local Citations
Yes
Yes
Google My Business Profile setup & optimization
Yes
Yes
Google My Business Promotion
3 per week
4 per week
Bing Local Listing Creation & Optimization
Yes
Yes
Page Updation & Schema Integration
Yes
Yes
Apple Maps – Local optimization
Yes
Yes
Yelp – Local Optimization
Yes
Yes
Authority Directory Optimization
Yes
Yes
Facebook Business page setup
Yes
Yes
Facebook Business Page Optimization
Yes
Yes
Link Analysis / Reclamation / Disavow
Yes
Yes

Off Page Activities

Home Blogs Writing
2
4
Blog Posts/Articles
2
4
Social Bookmarking
50
100
Press Release Writing & Submission
1
2
High PR Profile Creation – Reddit, Stumbleupon & Optimization
10
20
Guest Blogging Links
Yes
Periodic
Image Bookmarking
20
40
Classified Submissions
10
20
Tumblr Posts
8
10
Scoop It posts
8
10
Researching New High PR sites for Off page
Periodic
Periodic
Local & Business listing
5
10
Directory listing
5
10
Image sharing
5
10
Search Engine Submissions – Got the site verified on major search engines like Google, Bing, Alexa & Pinterest
Yes
Yes
Blog & Article Commenting –
5
10
Video Submission
2
4
PDF/PPT Sharing
1
3
Content syndication
Yes
Yes
Yahoo & Quora Question & Answers
Yes
Yes

Monthly Accomplishment Report

Google Analytics Report
Yes
Yes
Keyword Ranking Report
Yes
Yes
Initial SEO campaign investment: Duration 2 months

Exact cost will be Based on the services opted like copywriting, website speed optimization, code optimization etc.

Cost Based on Services opted like plan Starter
The Process Of Getting Started with DIY Ecommerce SEO Packages
Step 1
Learn How to do seo for website step by step.
Every client certainly, deserves personal attention and custom campaign. To achieve their online marketing and social media marketing goals. We are here to help you scale up your business.
Step 2
In First place, we will Guide and Teach You to Hit Top of the Google Search Rankings.
We will provide Videos coupled with Ebooks to Take ecommerce SEO Course created by our Ecommerce online marketing Experts.
Step 3
Strategy
Development
Based upon your requirement,
we can develop a custom
digital marketing plan for
your business as an additional service.