Explore Our Ecommerce and Web Design Portfolio
OUR CREATIVE PORTFOLIO
In a user Centric Digital Landscape
We Love Implementing Creative Projects
Check out our Content Focused Digital Marketing projects! Aesthetically Rich UI and UX Development projects. Looking to exponentially grow your traffic Connect with us Now! We have many high performing Web and Mobile Solutions for all your business needs and all budgets. These solutions are very flexible and can be easily customized, you will certainly love them.
Click the links below to View Our Projects:
Web Application
Defensive Driving Course
This online platform was developed for citizens of Alberta, Canada looking to brush up their knowledge about Driving rules & Safety measures. Defensive Driving Course is a Government recognised course for reduction of 3 demerits points from an Alberta operator's license.
TECHNOLOGIES: PHP - CodeIgniter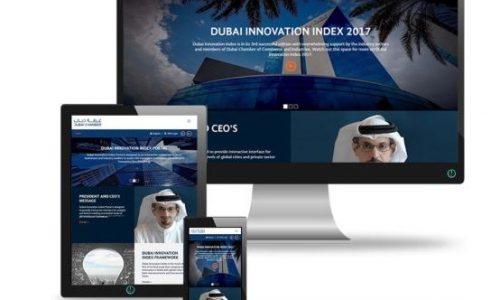 Website Design
Brand Positioning
UX & Prototyping
Content Strategy
Mobile Accessibility
SEO & Analytics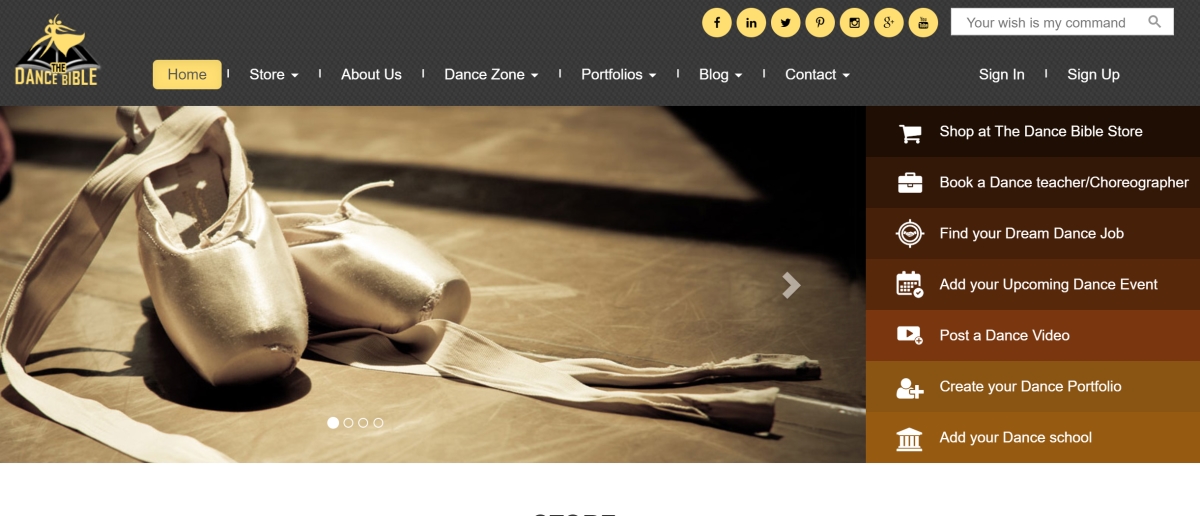 Ecommerce Design & Development
SEO & Analytics
Social Media Management including FB & Google My Business, Pinterest, Twitter
Brand Positioning
Content Strategy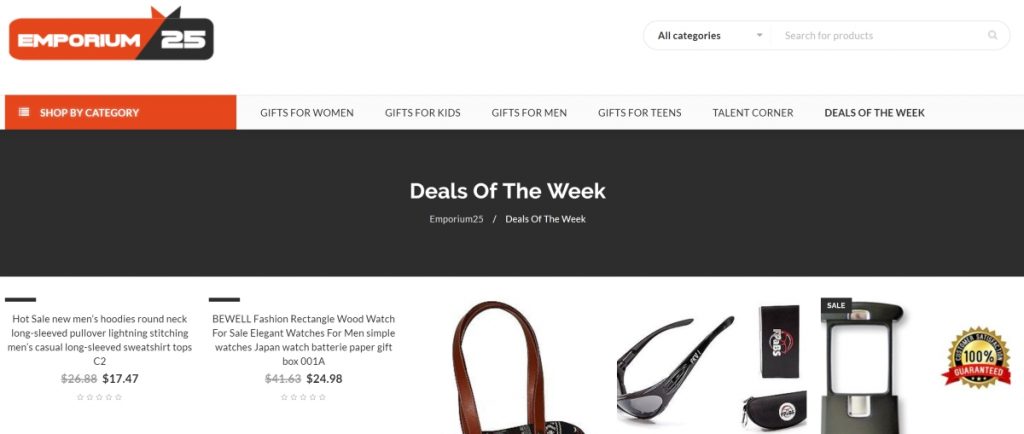 Emporium25.com - Online Shopping
Ecommerce Website Design & Development
SEO
Social Media Marketing
Content Marketing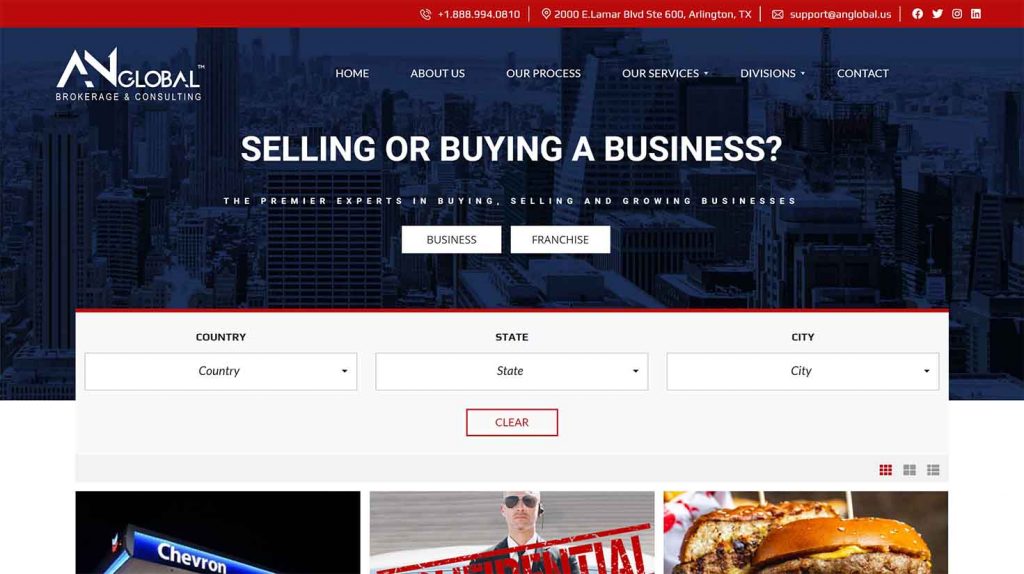 Business Consultancy & Franchise
WordPress Website offering business consultancy & Franchise Consultancy Services.
Explore Our Web and Mobile Application Portfolio
Travel and Tourism Industry
Mobile Applications
& Web Application
IOS Application
Android Application
Web Application
For Cab Booking, Car Pooling and Driver Booking Services.
Wondering what our clients are saying about us?
From Ecommerce Testimonials to Online Marketing Reviews read ahead to find the objectively best reasons to Partner with us.
Increase Inbound Leads and
Grow Business Faster
Read our amazing Posts for information on Digital Marketing and Web Solutions