Explore Our Graphic Design Portfolio
Graphic Design
Visual Storytelling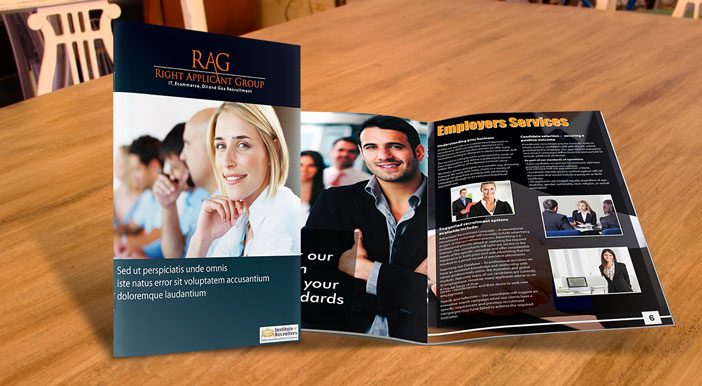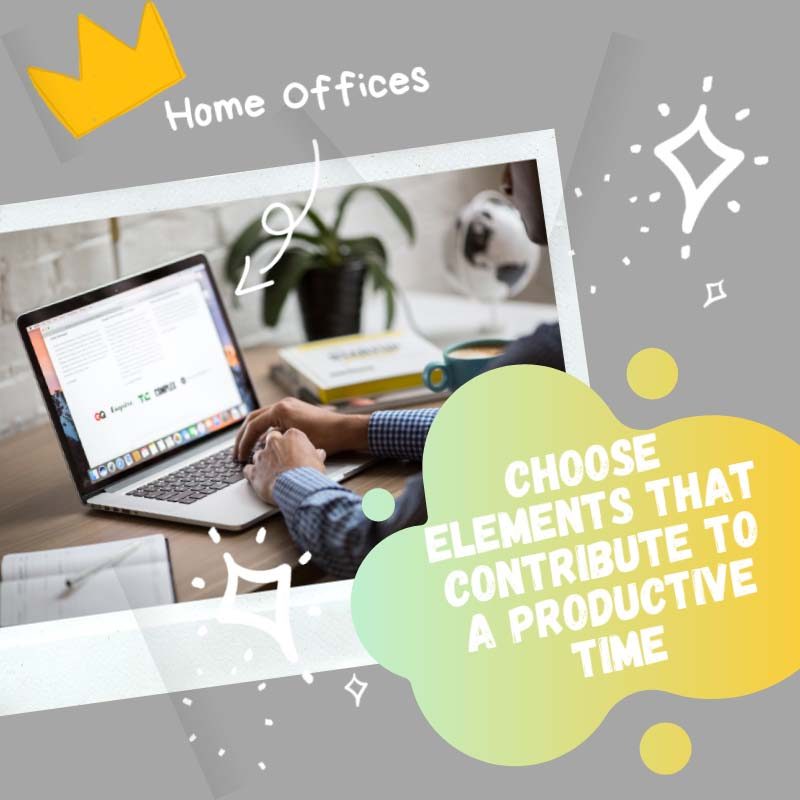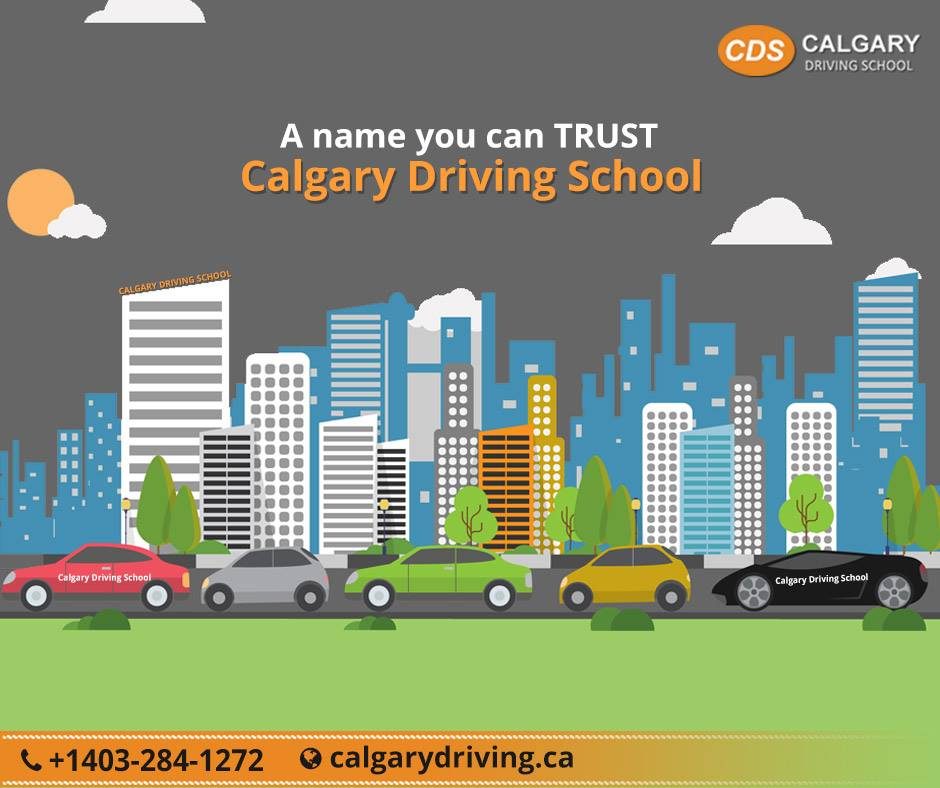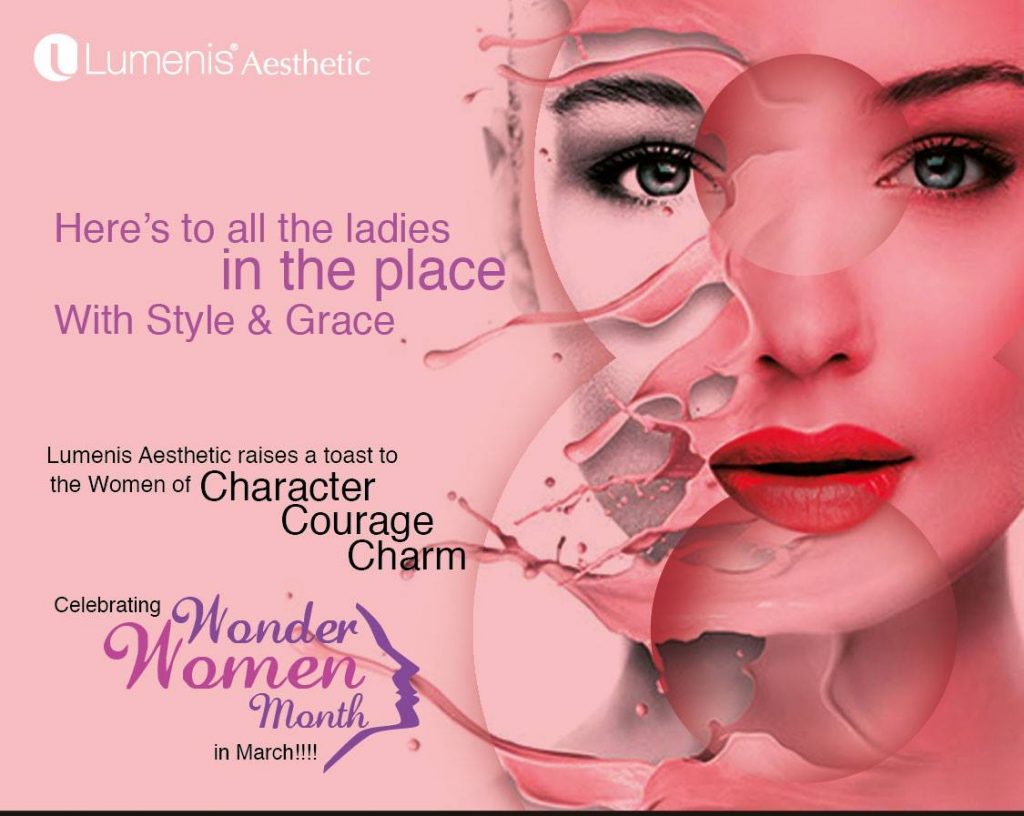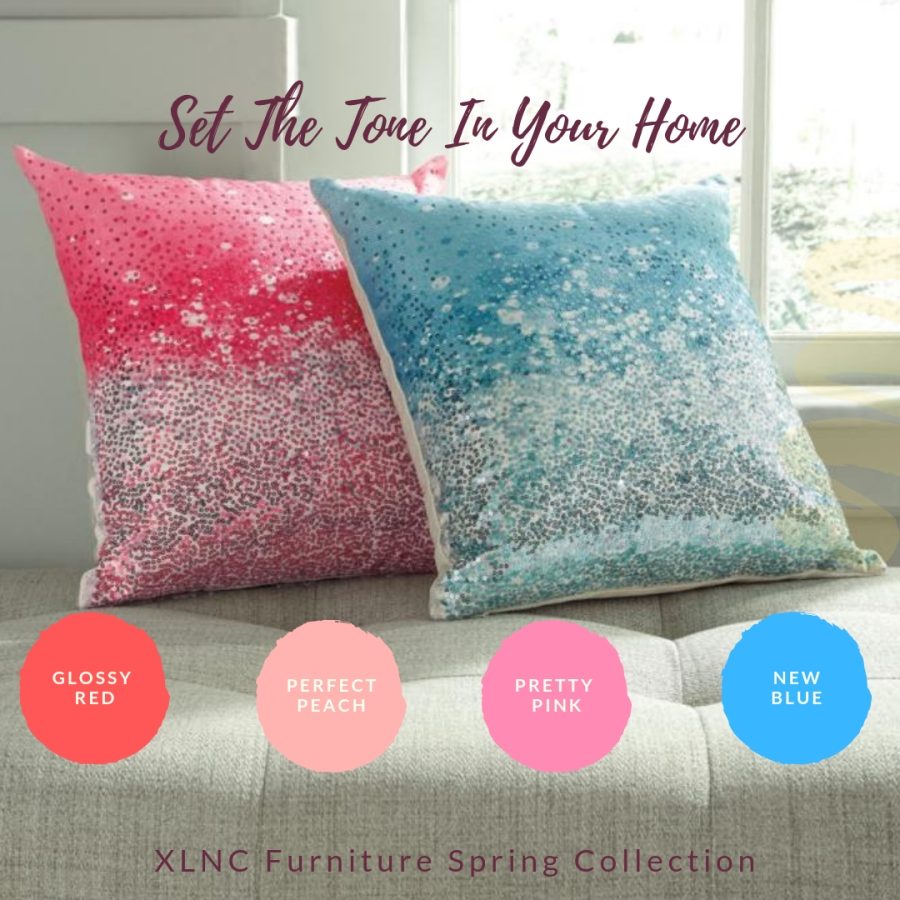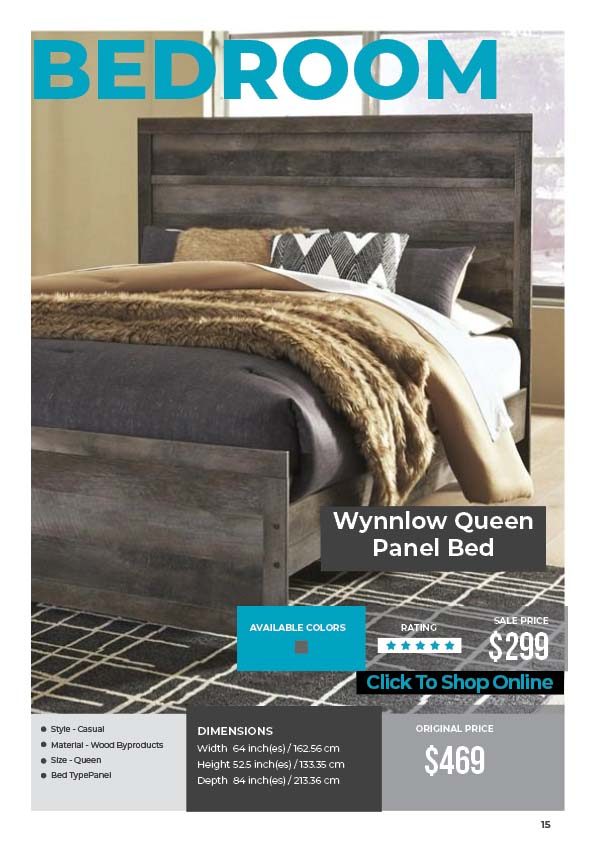 OUR CREATIVE PORTFOLIO
In a user Centric Digital Landscape
We Love Implementing Creative Projects
Check out our Content Focused Digital Marketing projects! Aesthetically Rich UI and UX Development projects. Looking to exponentially grow your traffic Connect with us Now! We have many high performing Web and Mobile Solutions for all your business needs and all budgets. These solutions are very flexible and can be easily customized, you will certainly love them.
We prioritize showcasing the organization we collaborate with, while also emphasizing project objectives.
View Our Creative Portfolio
Wondering what our clients are saying about us?
From Ecommerce Testimonials to Online Marketing Reviews read ahead to find the objectively best reasons to Partner with us.
Increase Inbound Leads and
Grow Business Faster
Read our amazing Posts for information on Digital Marketing and Web Solutions