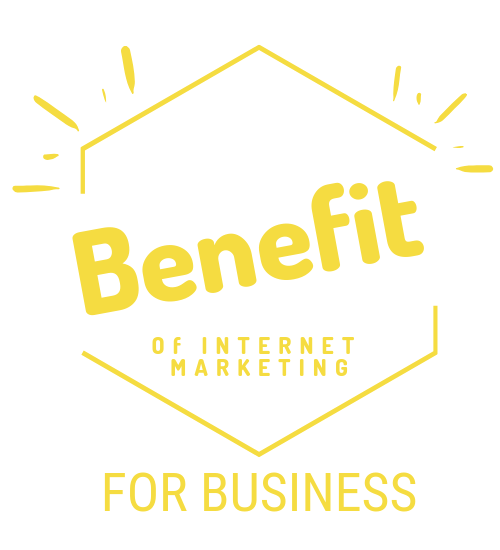 Fan Interaction And Engagement
Responding to Mentions
High Targeted Facebook Advertising
Posting Daily Industry Related Content
Why are Digital advertising services important for any business?
Cost Effective
Pay-per-click advertising (PPC) is one of the most cost-effective marketing & advertising tool. You pay only when someone clicks on your ads placed on search engines, maps, videos, and email platforms.
It increases the number of times consumers are exposed to your brands. Depending upon your ads budget.
Contact our PPC campaign management services specialist to know more about how we can help your business.
Brand Awareness
When People see your ads they start remembering your brand. Which helps in building online trust & reputation.
High ROI
Marketing Analytics & tools have given us the ability to stop outpouring offers and promotions to clients and prospects without any clear direction.
Gone are those days when you ran an advertisement in a newspaper & waited for the results. No more guesswork now, just plain simple data & analysis is all that works.
If you are interested in knowing more about our Paid Advertising Services Talk to an Expert Today!
72% of success to connect with Sculpt on Facebook, Instagram, Snapchat
125 Bundle content creators and digital strategists into an agile team focused
The Process Of Getting Started with Paid Advertising.
How can our service help your small and medium business?
CTP helps your run successful paid campaigns resulting in increased conversions and revenue for your company. We implement the following strategies for our client project:
Step 1
Emotional Yet Genuine Stuff:
We love to work as your in-house team or partners. In the end, integrity is what matters.
That's why our team invests the time to learn more & more about your business.
Our personalized strategy & customized approach that drives results. Helps in establishing long term relationship with most of our clients.
Isn't this exciting!
It is easier to maintain existing relations than to look for new ones.
Your business success is our success. We focus on value creation, not revenue extraction. Often you will find our team giving you suggestions out of the scope of the services you are paying for.
It is our genuine commitment towards this relation that makes us do that & we are always happy seeing you succeed.
Step 2
Now the business stuff :
Team CTP Starts with business analysis and understanding your best target customer.
As paid advertisement campaigns allow us to highly target your most qualified customers, they are superb for any type of business.
We use Google customer match and audience match to create best-targeted ads.
We start with Low budgets for search advertising, Google AdWords campaigns, Bing or Yahoo.
Our PPC specialists use the right set of keywords for your pay-per-click advertising accompanied by very effective ad copy or landing page for internet advertisements.
Conversion rate optimization including copywriting for your ad campaign, A/B testing, analyzing & using the best keywords. These are crucial parts of our plans.
They help to optimize the user experience of your landing page & find what works best for your business.
Step 3
At CTP we are big fans of remarketing strategy, why not build trust among previous visitors. It is easier to encourage someone visiting your website before.
Ecommerce email retargeting services are one of our favorite.
These are so effective, just like reminders. We craft personalized emails & send them to users who leave your ecommerce store without completing an order purchase.
Our online marketers structure and optimize your advertising campaign on social media platforms.
The focus is to help your business appear across mobile, tablet and desktop devices.
Reporting
It is important to track your ad performance, your actual conversions.
A huge, huge difference between online advertising & offline.
We deploy Google Analytics & other marketing technology that helps us analyze Conversions like leads, subscriptions, and sales. To ensure you're getting the most out of your campaign.